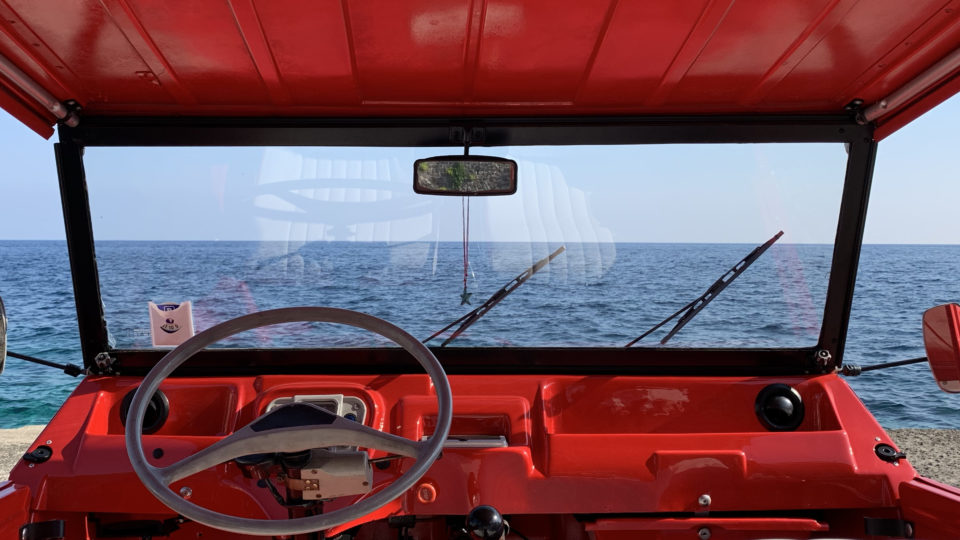 #panoramidiliberta' – Architectravels x Perimetro & Cinevan on Tour
Yesterday night my photo taken at Scalo Galera on the island of Salina in Sicily was projected together with other beautiful images on the walls of Italian cities.
From all the projections you can perceive a sense of freedom, each one in a different way but at the same time unique and special. Never as in this moment we need to feel free even just looking at a photo from the window.
All this has been possible thanks to the #panoramididilibertà initiative promoted @cinevan.on.tour with @perimetro__ on the theme of freedom and Liberation.
Find all the photos below: https://www.instagram.com/tv/B_cAtaVj6MK/