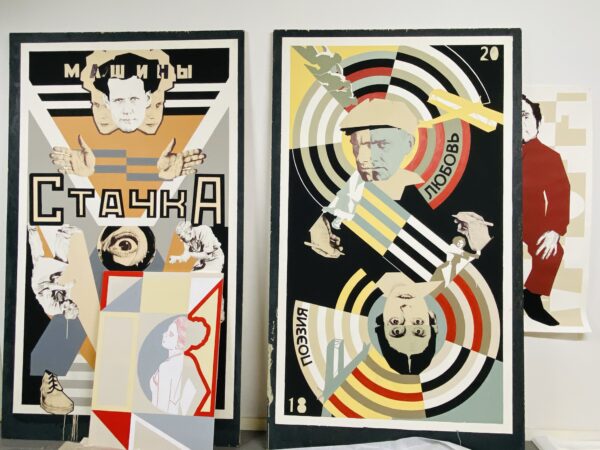 Collettivo Novecento – Elia Novecento e Leonardo Crudi Il Collettivo Novecento fondato da Elia Novecento e Leonardo Crudi...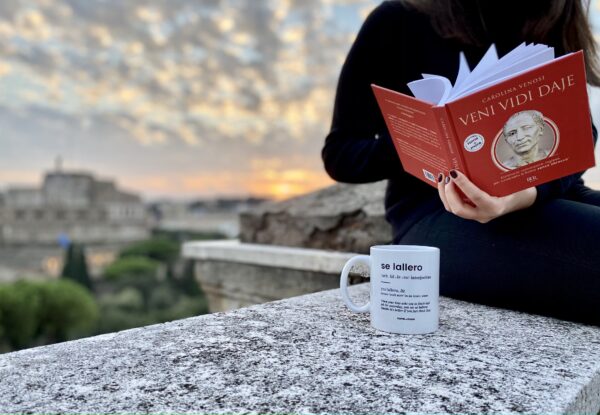 Carolina Venosi & Rome is More Nata come idea per esprimere la sua creatività e quell'atmosfera romana che...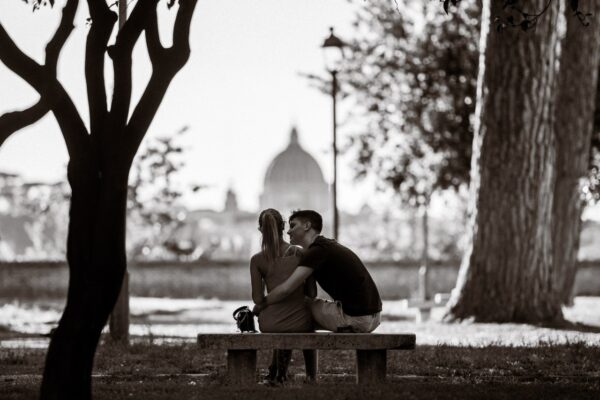 Roma fotografata da Damiano Rosa Damiano Rosa, classe 1972, appassionato di fotografia e musica è diplomato in entrambe.  L'attività...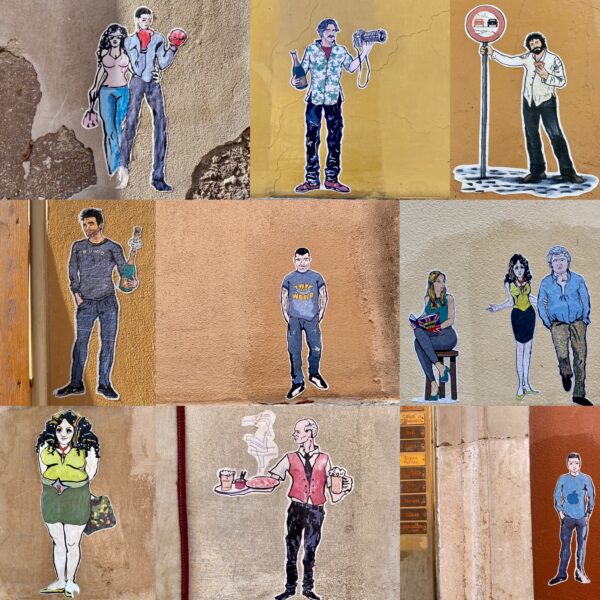 Borgo Pio e Maupal Non tutti sanno che nel Rione Borgo Pio a Roma Mauro Pallotta, in arte...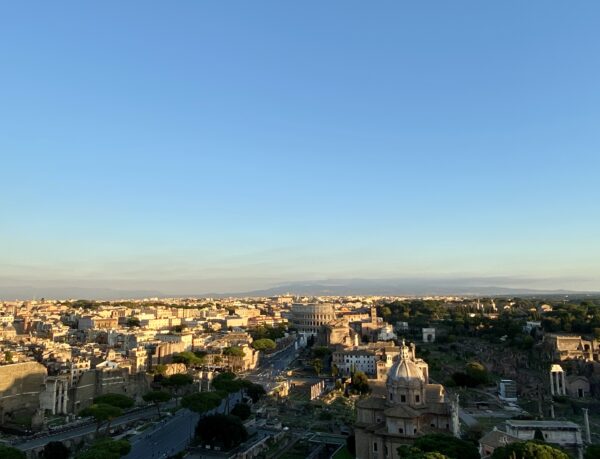 "Io che non so scordarti mai…un'ora sola ti vorrei…per dirti ancora che cosa sei… per me… " Roma...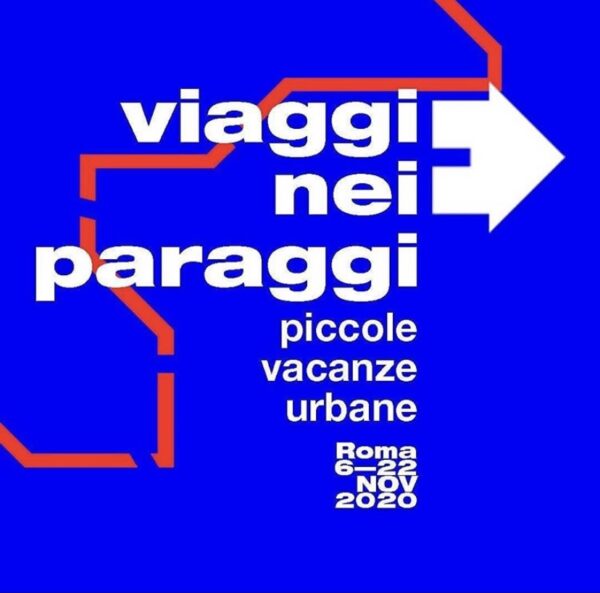 Grandi notizie! Sono felicissima di annunciare che dal 6 al 22 Novembre vi portero' con me alla scoperta...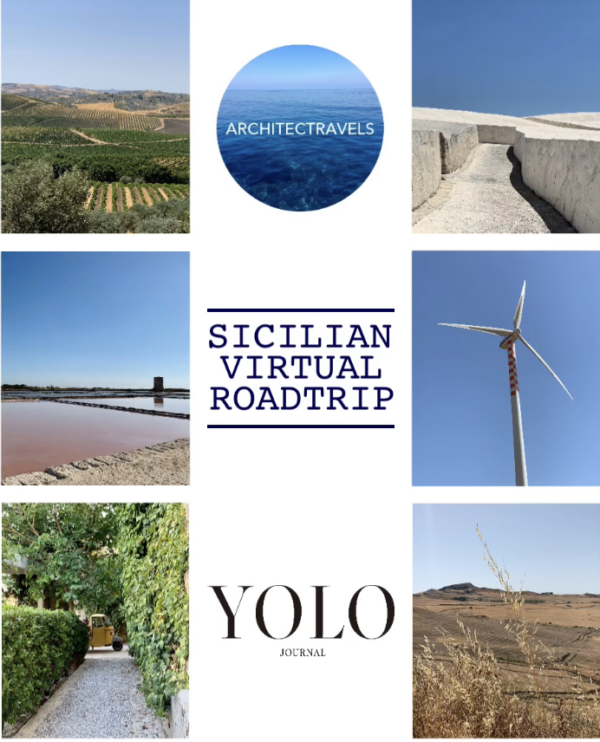 I'm glad most of you appreciated my virtual road trip in the Sicilian hinterland in collaboration with @yolo.journal !...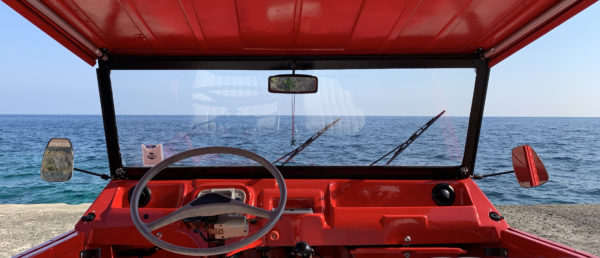 Yesterday night my photo taken at Scalo Galera on the island of Salina in Sicily was projected together...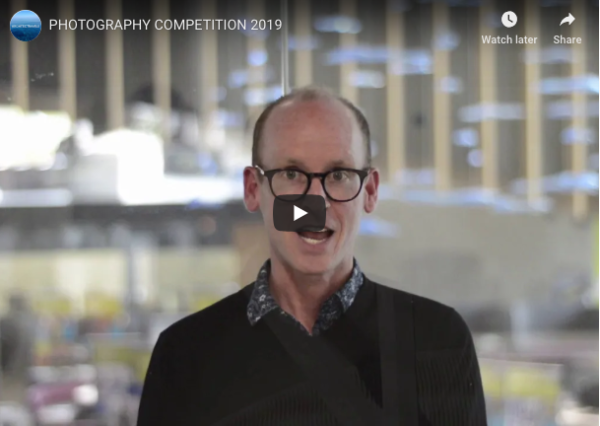 1°: "Reflecting surfaces of Calatrava's city" by Sergey Rodionov  Reasoning: For its combination of striking architectural elements, lightning composition and...
Back to Top