Suddenly she found herself so, alone and lost, in a gray and rainy environment feeling trapped. Her head...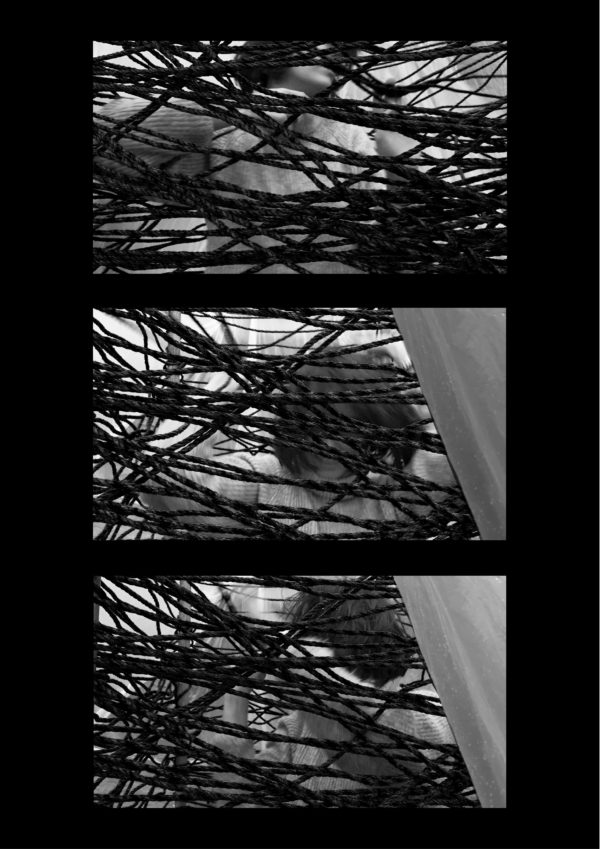 She's desperate, she couldn't think. Despite this, she forced herself and tried to find a solution. Unhooked the...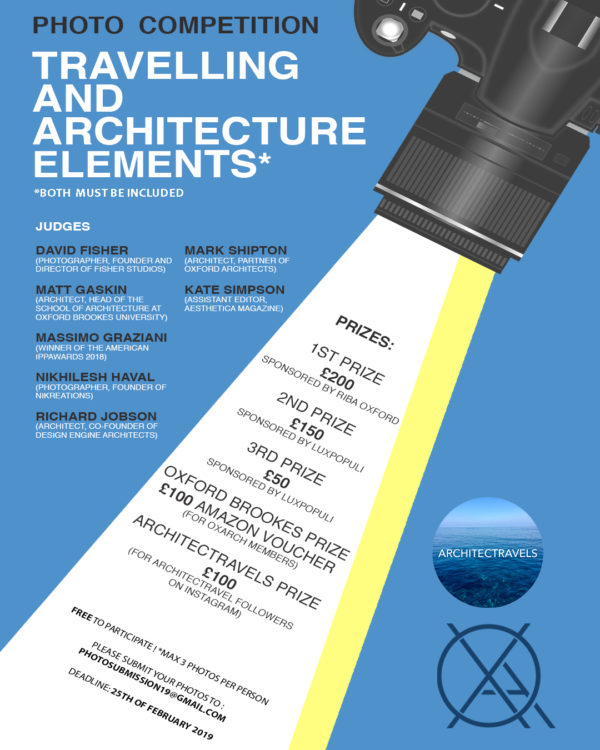 Architectravels is proud to announce the first edition of a photography competition in collaboration with OxArch – The Oxford Architecture...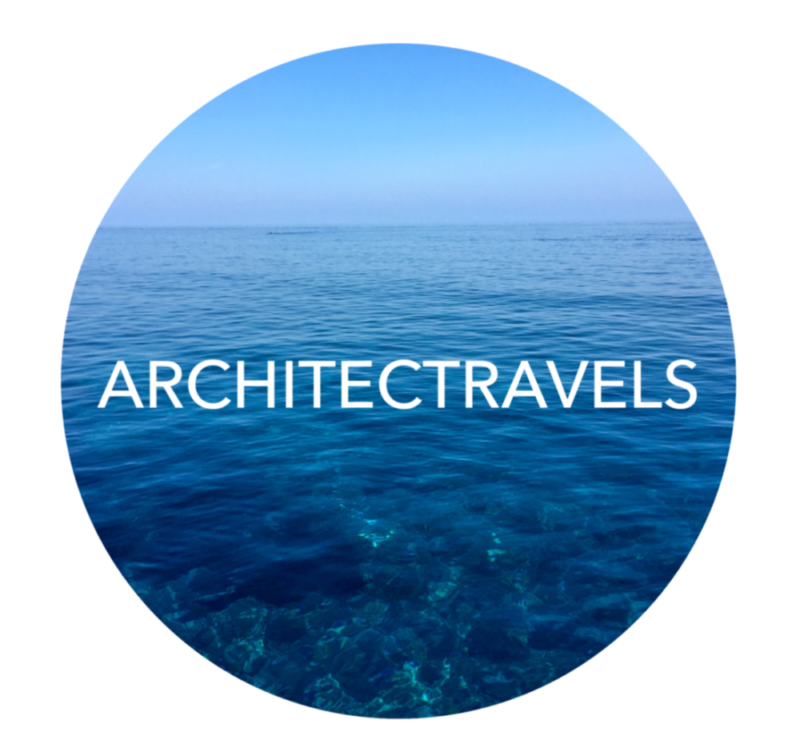 Thank you all for coming and showing interest for this project! Stay tuned, more to come!! 💙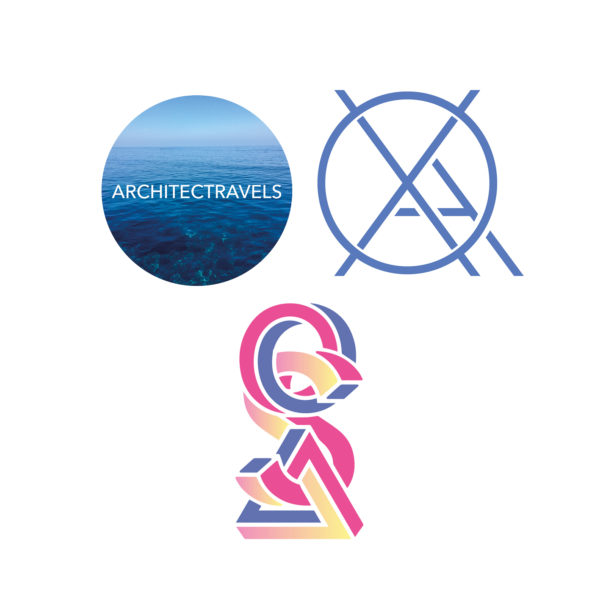 Architectravel is excited to announce the collabation with OxArch – The Oxford Architecture Society and OSA. With this collaboration, we invite...
Back to Top