Suddenly she found herself so, alone and lost, in a gray and rainy environment feeling trapped. Her head...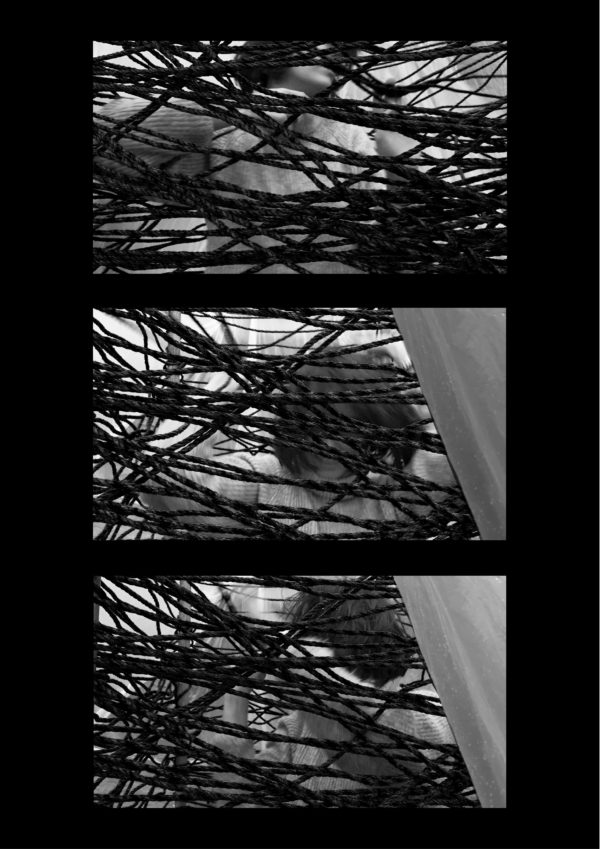 She's desperate, she couldn't think. Despite this, she forced herself and tried to find a solution. Unhooked the...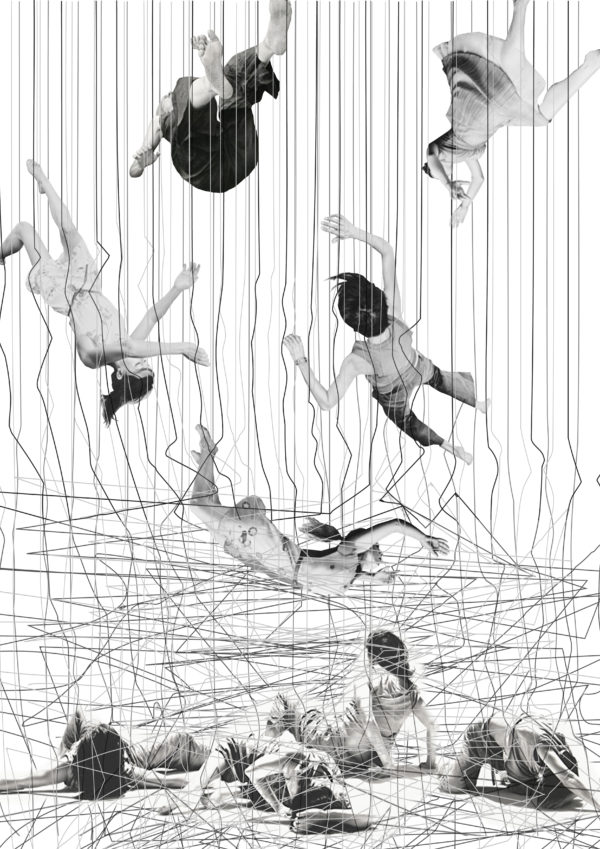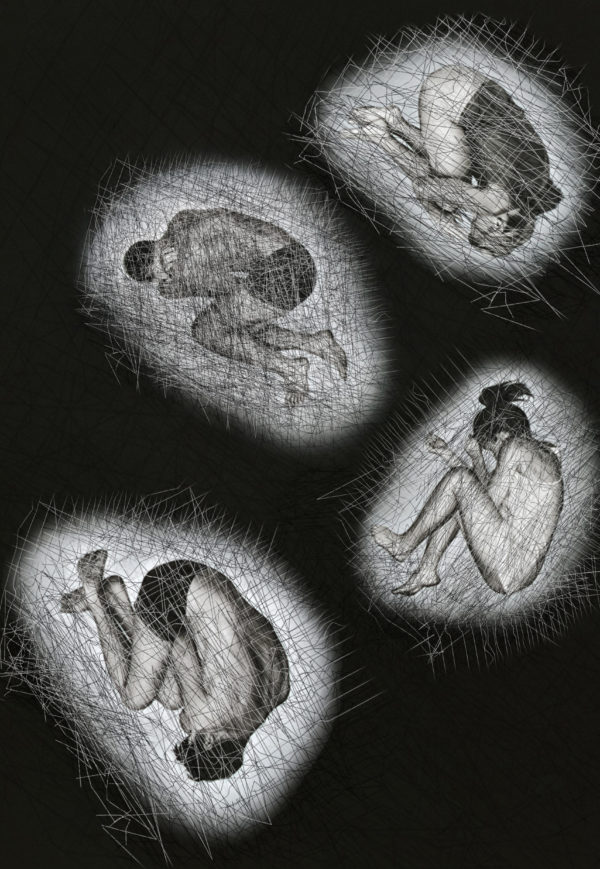 Arnaud Lapierre's Reality Distorting 'Ring' Installation https://www.vice.com/en_us/article/8qvee3/glitch-mob-video-distortion-app-hyperspektiv http://www.sabatobox.com/images-adrift-pixel-drifter-glitch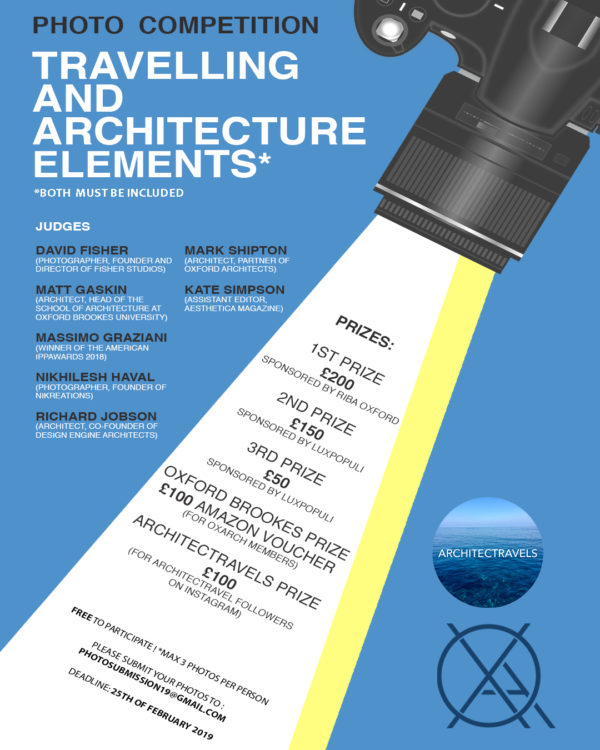 Architectravels is proud to announce the first edition of a photography competition in collaboration with OxArch – The Oxford Architecture...
Back to Top