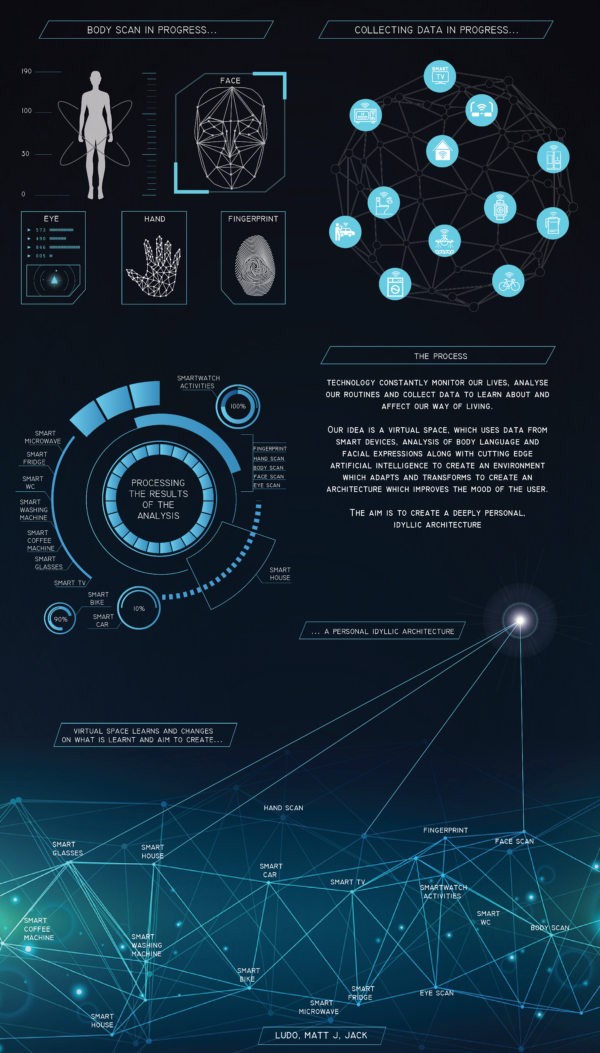 LUDOVICA ROCCHI, MATT JORDAN , JACK HOBBS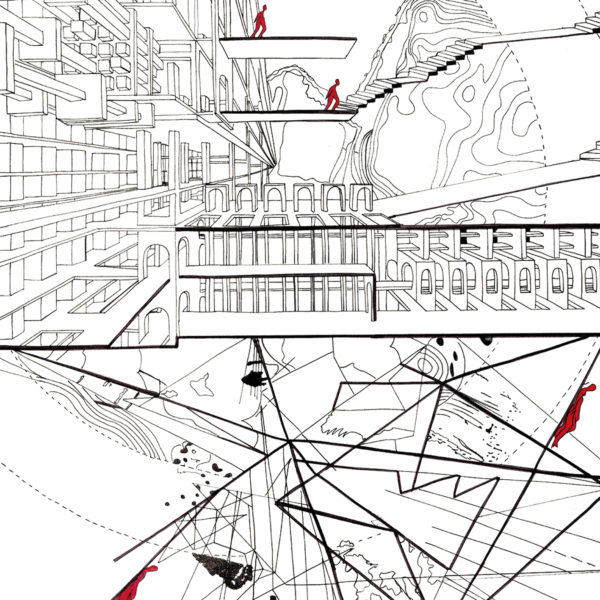 Experimental moving section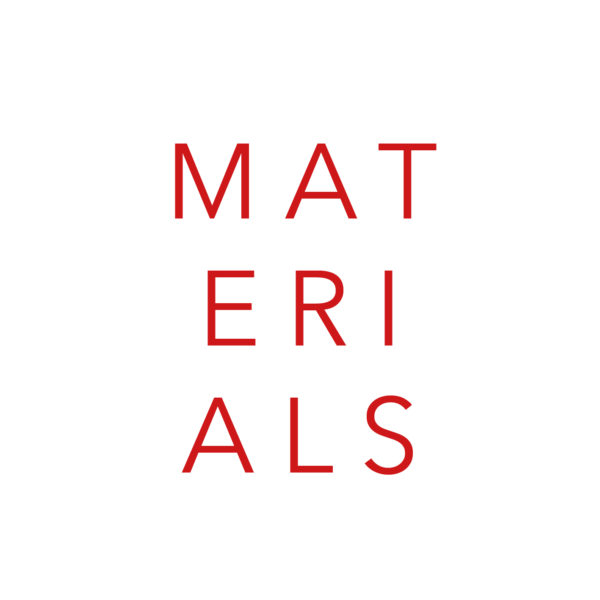 The purpose of this task is to choose three interesting new materials that might be used in architecture. ...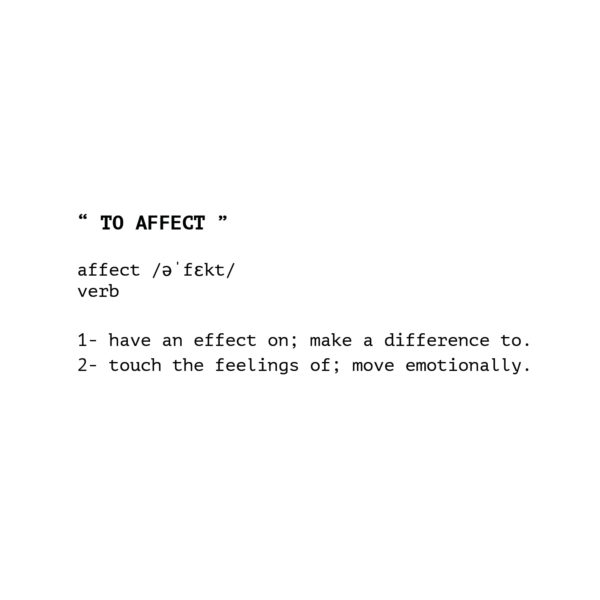 "TO AFFECT" affect /əˈfɛkt/ verb 1- have an effect on; make a difference to. 2- touch the feelings...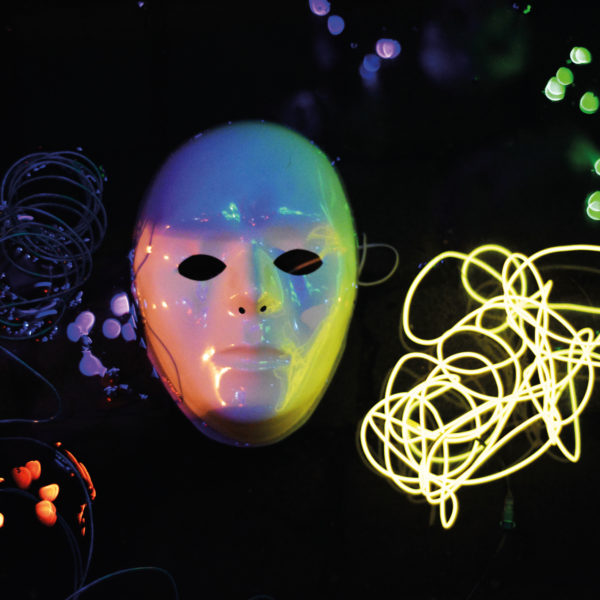 Group project music video. Watch millennials  trying to find their place in society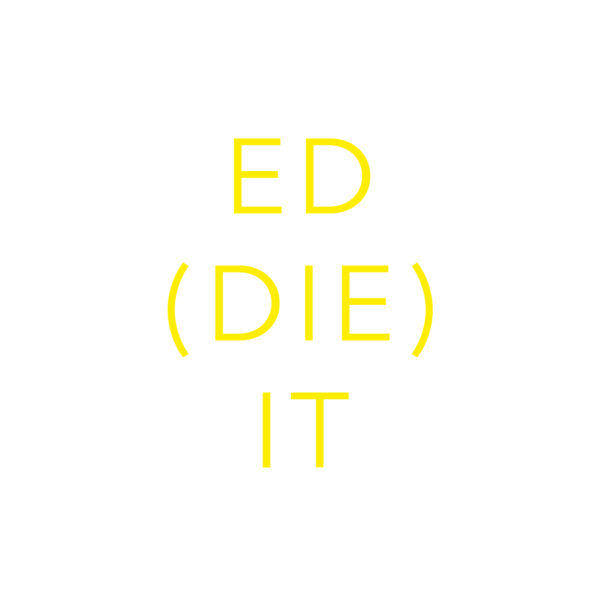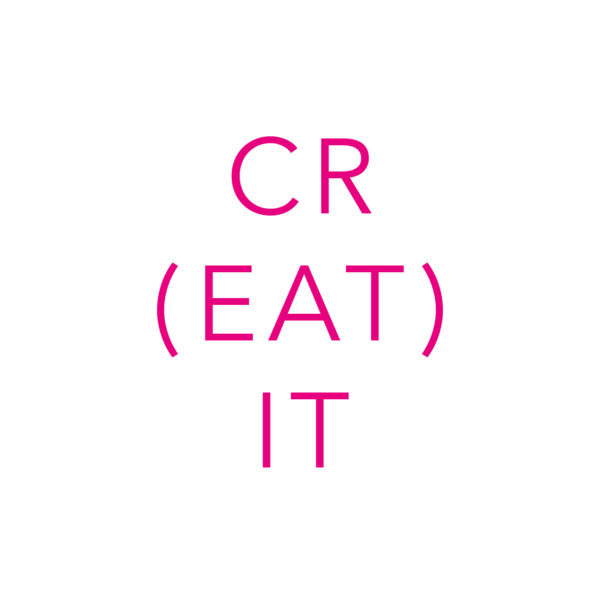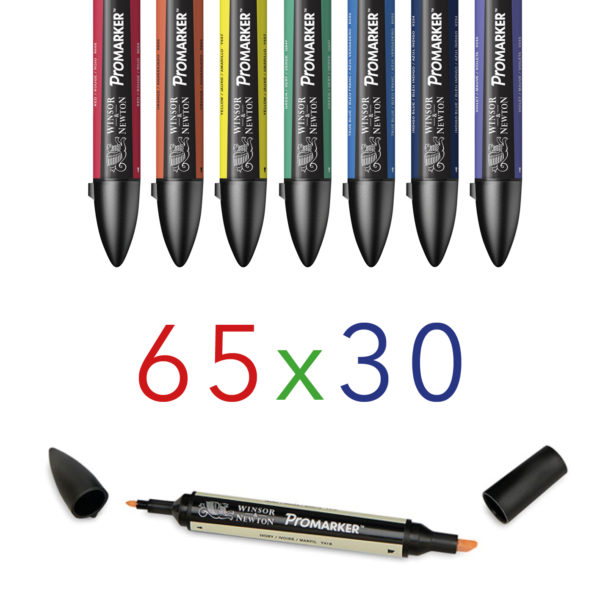 Find my drawing here: COLLAGE SECTION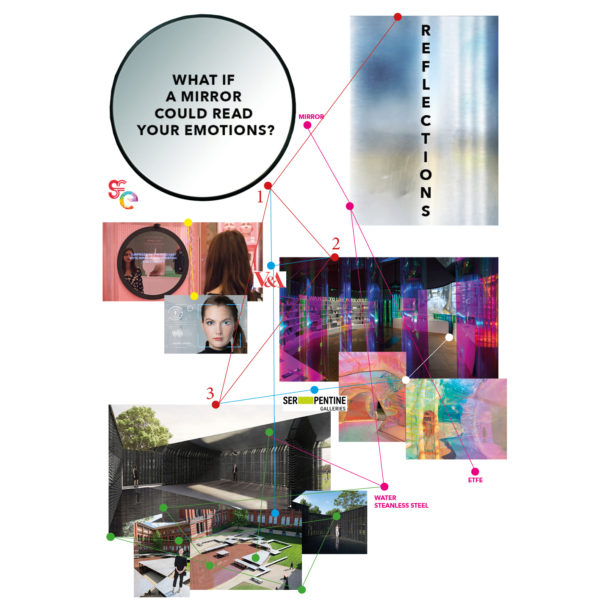 Provocation: I found three things that caught my attention during the fieltrip to London on the 25/09 :...
Back to Top