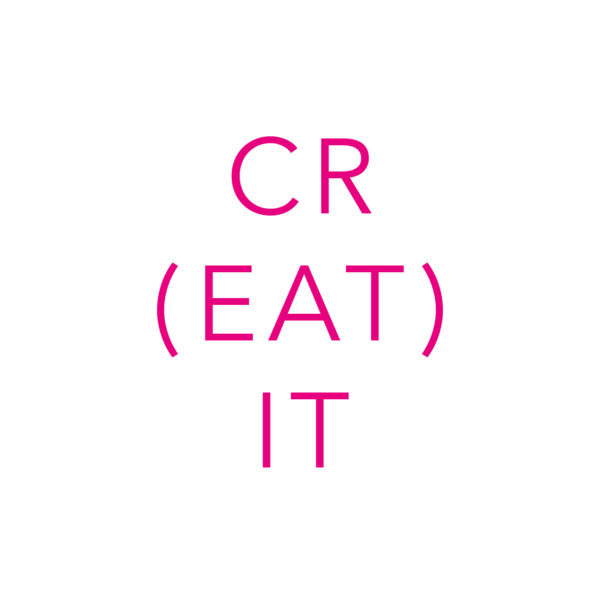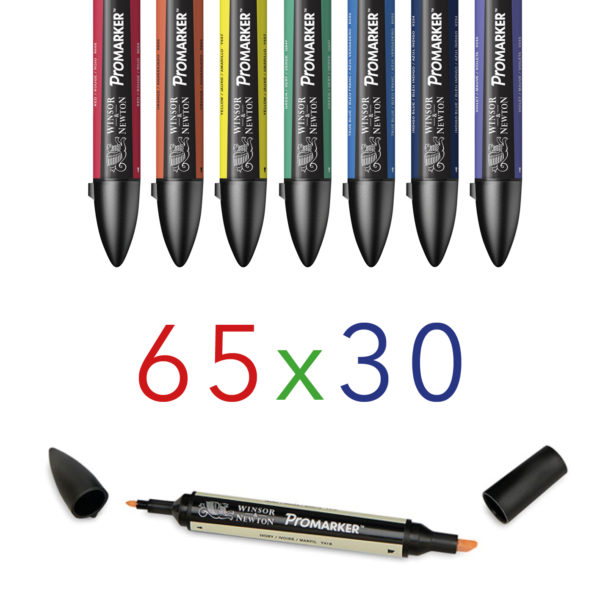 Find my drawing here: COLLAGE SECTION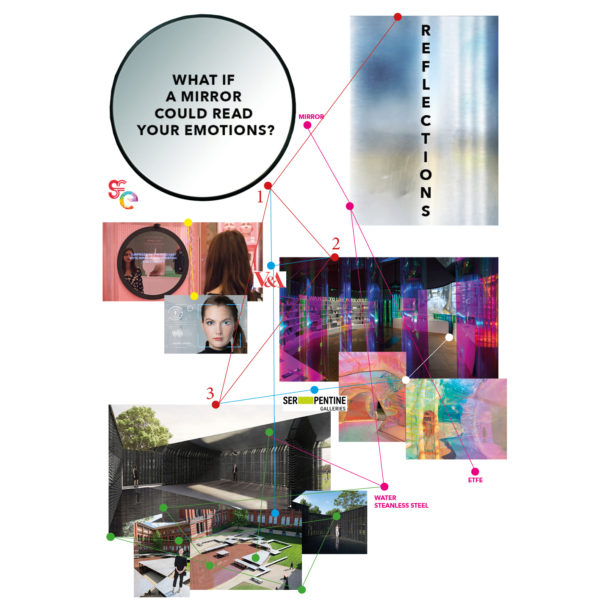 Provocation: I found three things that caught my attention during the fieltrip to London on the 25/09 :...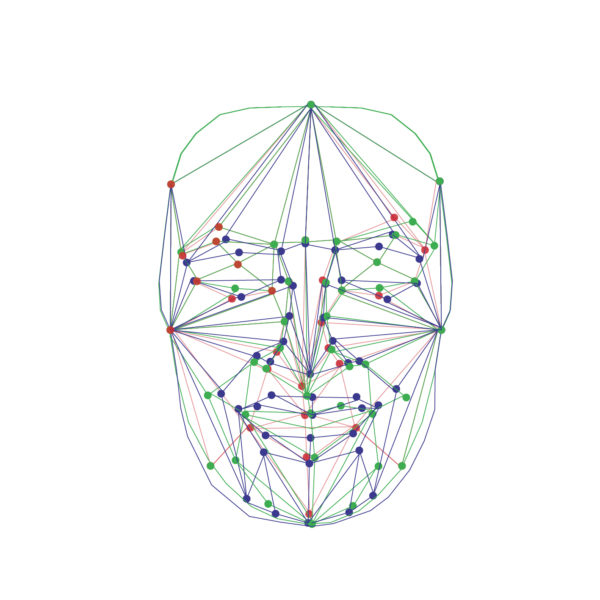 WHAT DOES IT HAPPEN WHEN THE MIRROR READS YOUR EMOTIONS? Click here to find out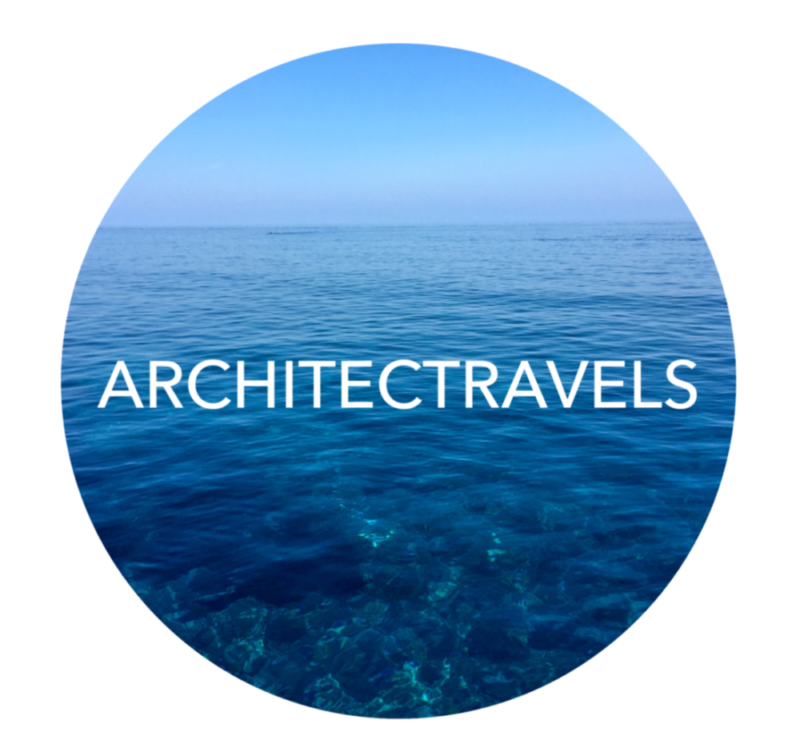 Thank you all for coming and showing interest for this project! Stay tuned, more to come!! 💙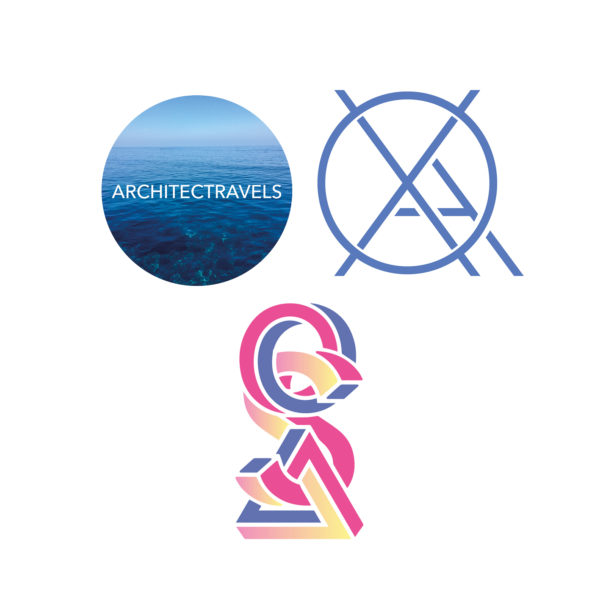 Architectravel is excited to announce the collabation with OxArch – The Oxford Architecture Society and OSA. With this collaboration, we invite...
Back to Top