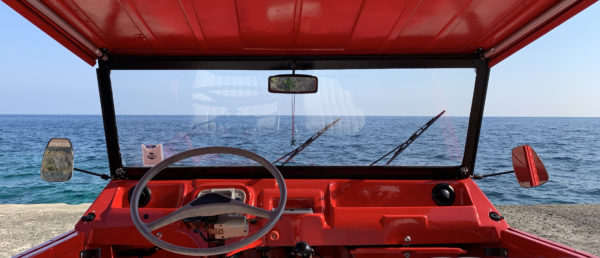 Yesterday night my photo taken at Scalo Galera on the island of Salina in Sicily was projected together...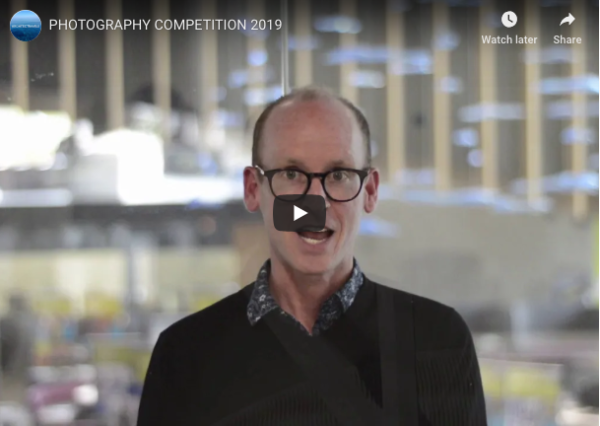 1°: "Reflecting surfaces of Calatrava's city" by Sergey Rodionov  Reasoning: For its combination of striking architectural elements, lightning composition and...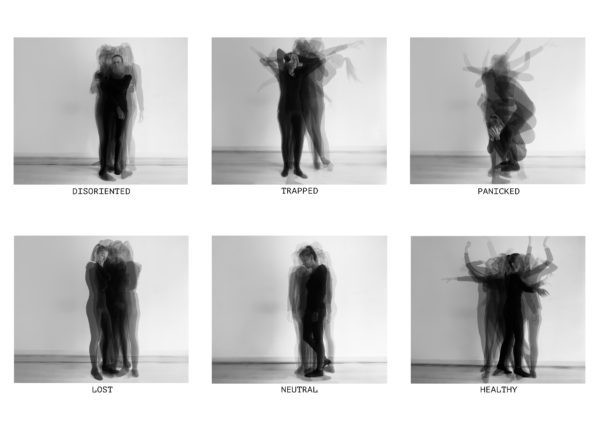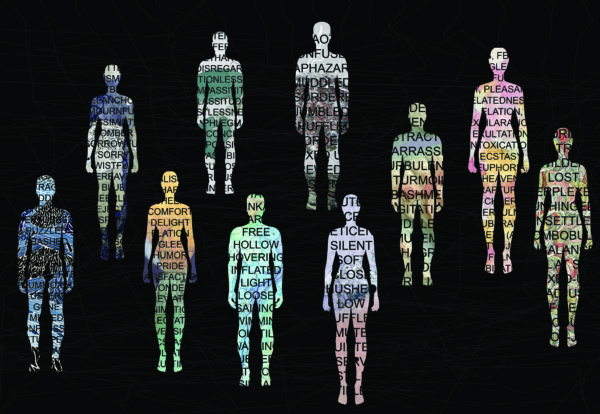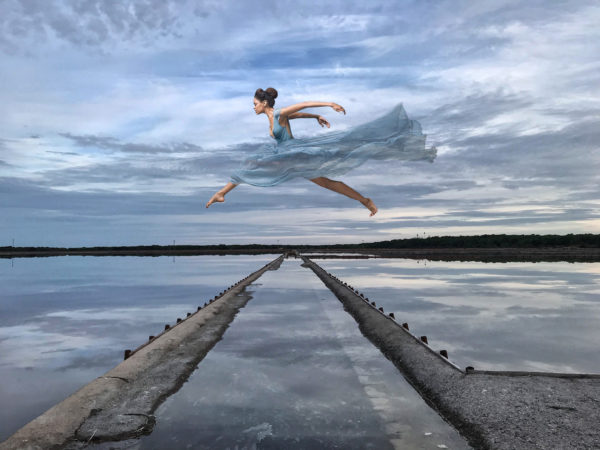 Suddenly she found herself so, alone and lost, in a gray and rainy environment feeling trapped. Her head...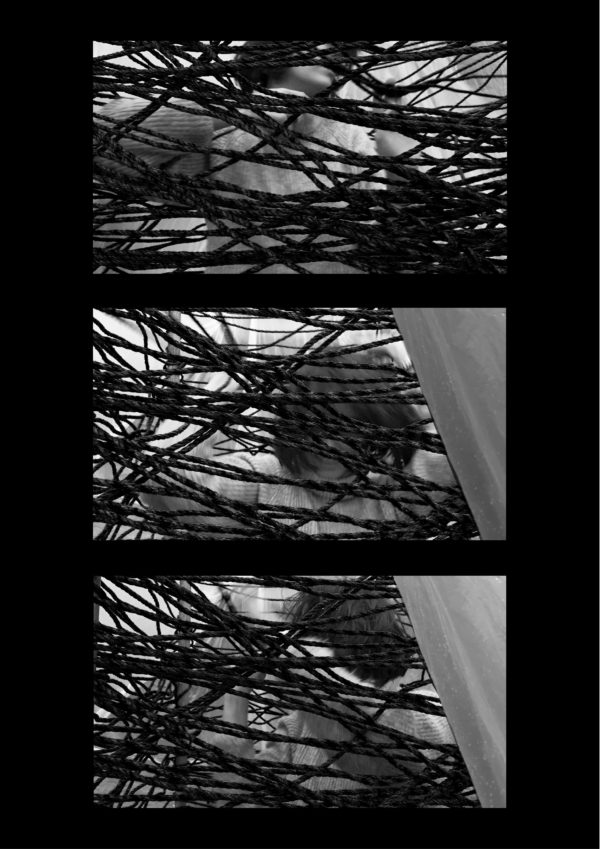 She's desperate, she couldn't think. Despite this, she forced herself and tried to find a solution. Unhooked the...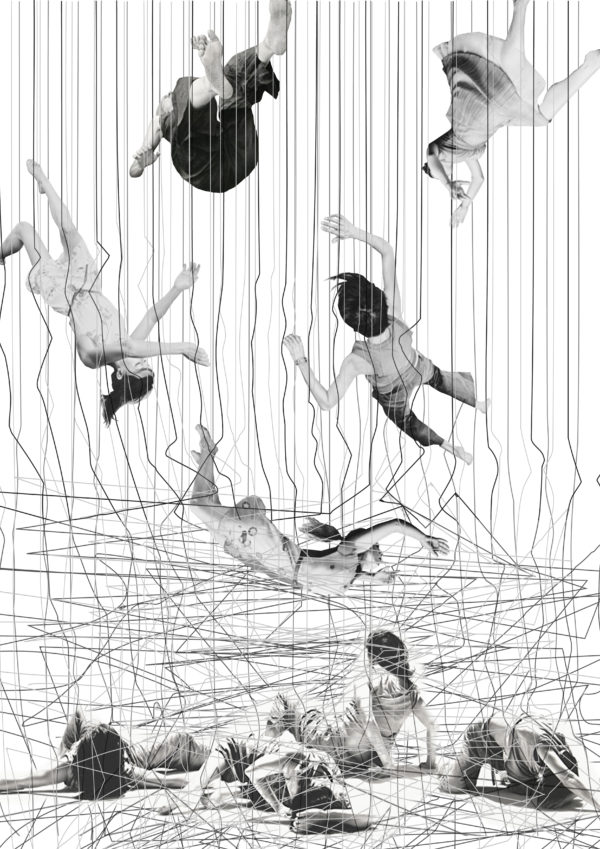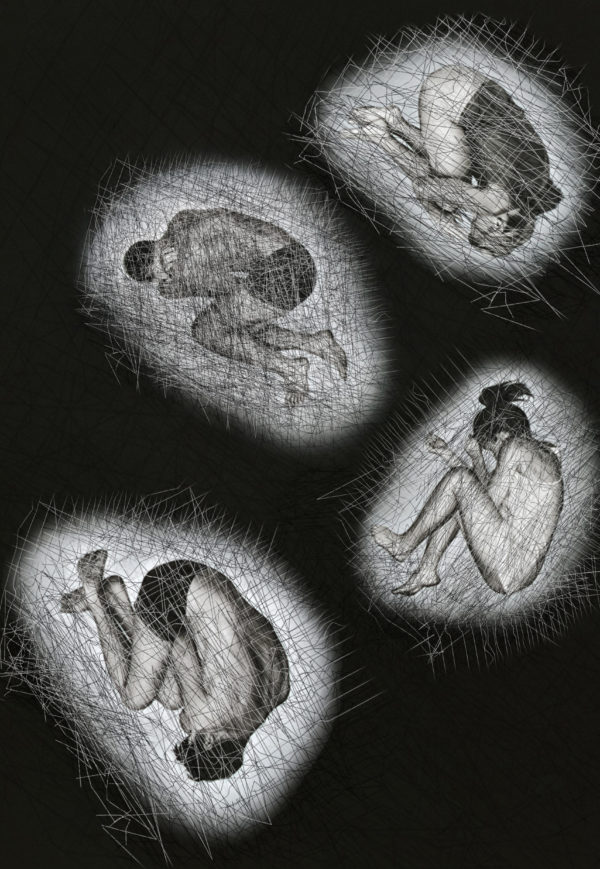 Back to Top